Do you have a general question or comment about your recent CineLux Theatres experience, an in-theater program, or need information about promotions? We may already have the answer. Check out our FAQ section or complete our online contact form and let us know.
As a valued guest of CineLux Theatres your feedback is important. If follow-up is needed you will be contacted as soon as possible.
Our Guest Service Team is available to assist you from 9:00am to 10:00pm daily.
Support For Online Ticket Transactions
Refunds are available at the box office up to 30 minutes before showtime.
Online Tickets Purchased Through our Website. See your ticket confirmation email for refund and support information.
Online Tickets Purchased Through Fandango. Contact Fandango at 866-857-5191 or visit them online at: https://tickets.fandango.com/returns
Tell Us About Your Movie Experience
CineLux Theatres
PO Box 54100
San Jose CA 95154
Attn: Guest Services
(800) 954-7720 Message Line
(408) 580-5000 Fax
For more info on our Donation policy and procedures click here
On Screen Advertising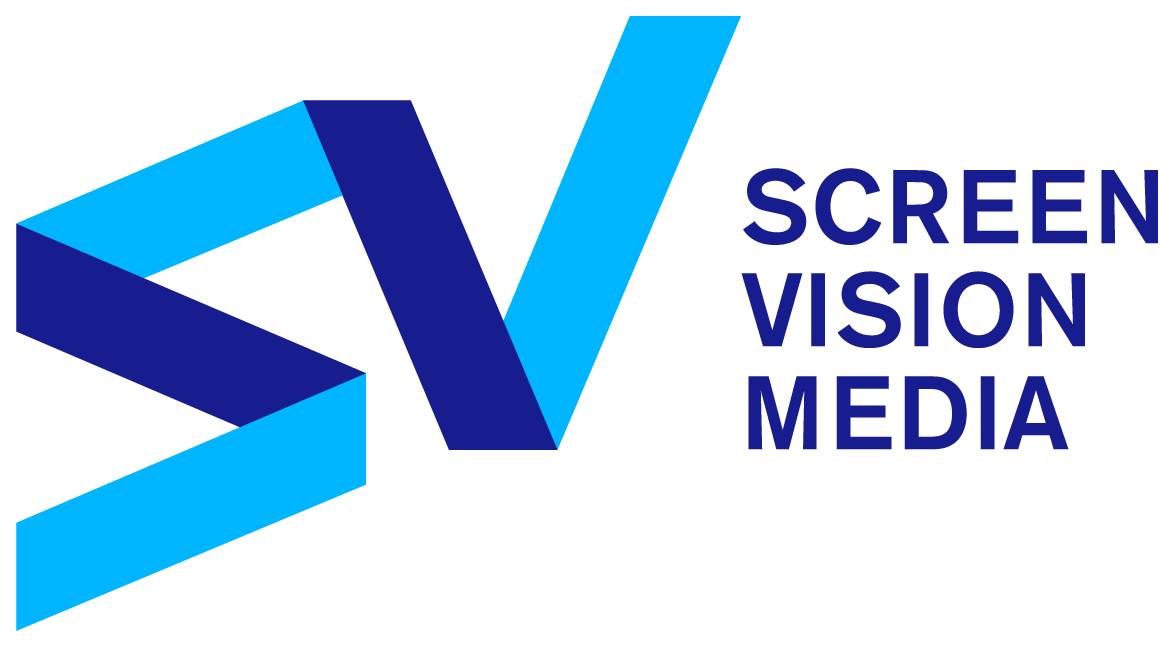 Visit screenvisionmedia.com for advertising inquiries